Fields of Grace has been ministering in song and testimony since forming the group in 2012.  Current members include husband and wife; Nathaniel and Leslie Smith; who have been with the group since the beginning.
In September of 2022 Neely Bennett joined the group; an example of "God's Perfect Timing" for her as well as Fields of Grace. They are all natives of the mountains of North Carolina living in Candler. Nathaniel, Leslie and Neely are dear friends
who enjoy spending time together in preparation and travel.
Fields of Grace has become known for their "family style harmony" and "spirit filled lyrics.' Their music includes smooth Southern Gospel,
traditional hymn singing as well as new original lyrics all with the goal of uplifting their Savior(John 12;32) and encouraging His Church.
Please pray for God's favor as we travel and sing his praises.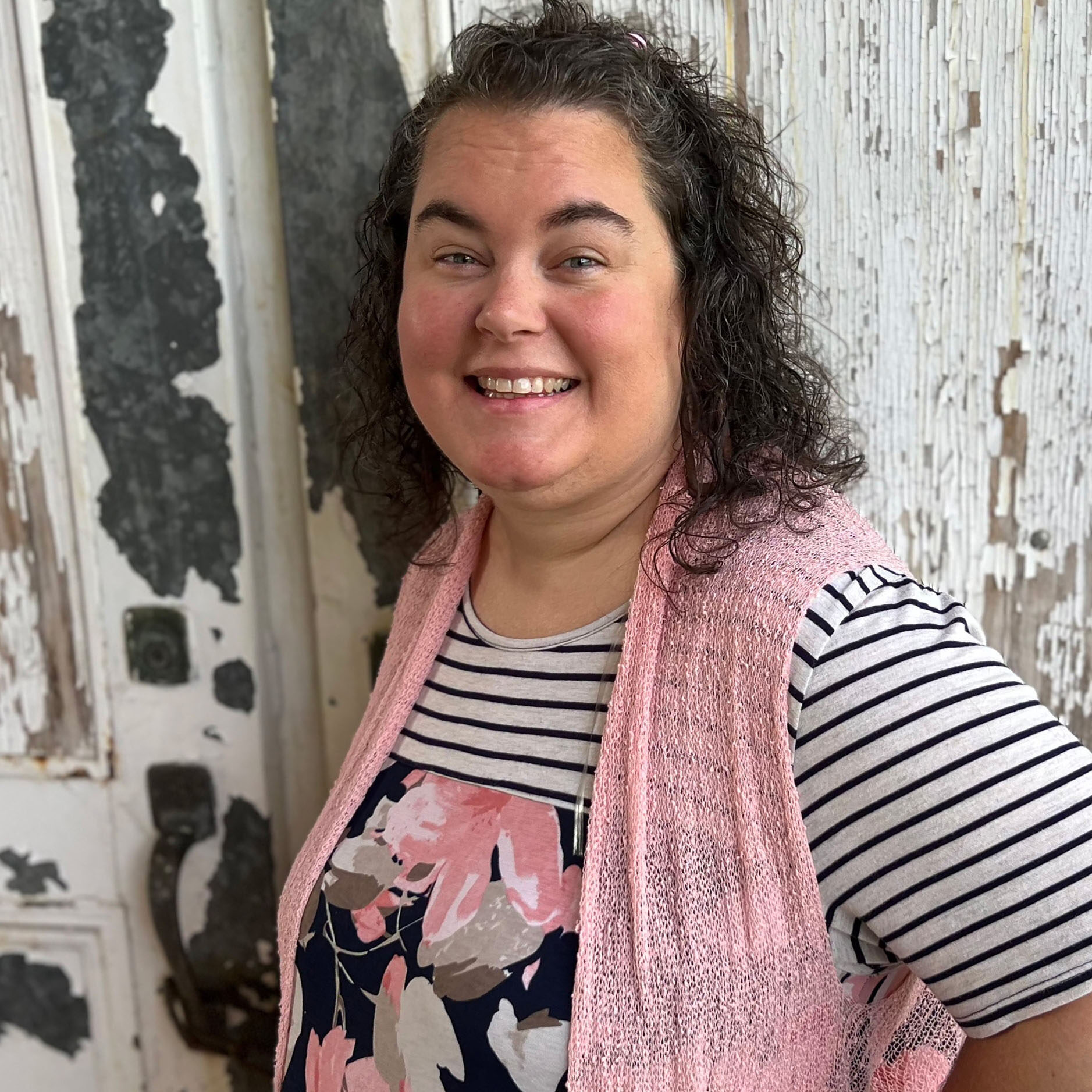 ©Copyright 2021. Fields Of Grace Music. All Rights Reserved. | Website Development By IntegrisDesign.